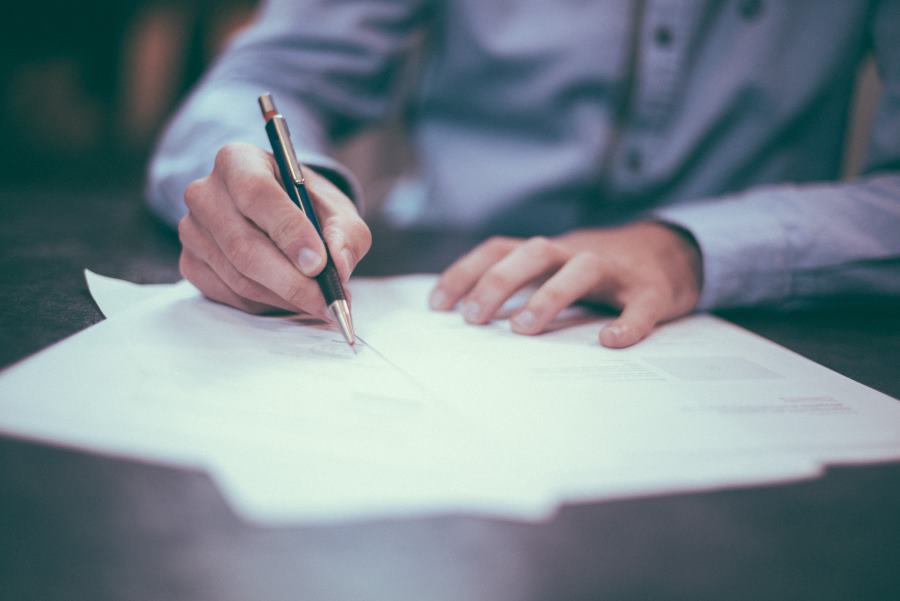 When you need to get your proposals, contracts, agreements and other paperwork done for your business, you are probably going to reuse content you've created before. In this cases templates are the way to go! We've already written about best practices to manage document templates , but now lets learn about all the reasons why you should invest some time in setting up your stack of templates.
Save time when working on a new document
The first one is a no-brainer, we use templates to save time when creating new business documents. You'll already have all the layout, formatting and relevant content ready, it just needs to be modified to correspond to your business case. The more documents you create, more time will you save!
Reduce risks in business content
Using a template means you're less likely to make content mistakes or leave our relevant information, which will especially reduce risks when working on important contracts and agreements. Make sure you never miss out something important again.
Give your team more confidence
Your employees will benefit greatly when there is a shared stack of business document templates ready for them to use. Starting work on new document like proposal, contract or letter can be frustrating and your team is going to gain confidence once they can be reassured that document templates they are using have been validated and prepared in advance.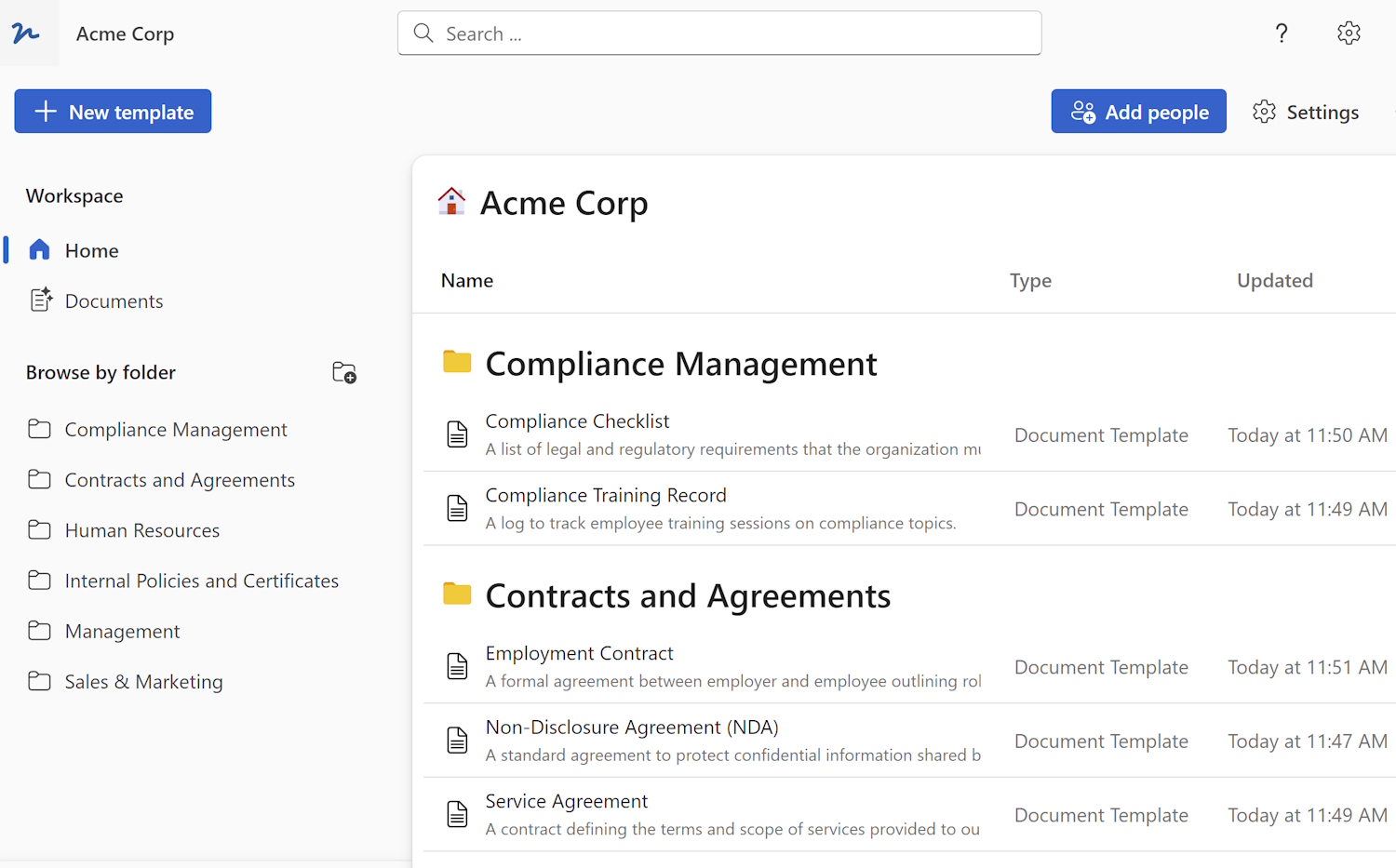 So here it is! Go though your frequently used Word documents, mark where text should be changed and move them into one shared folder. Now everyone in your company can access create new documents with ease.